Best time to visit Chongqing China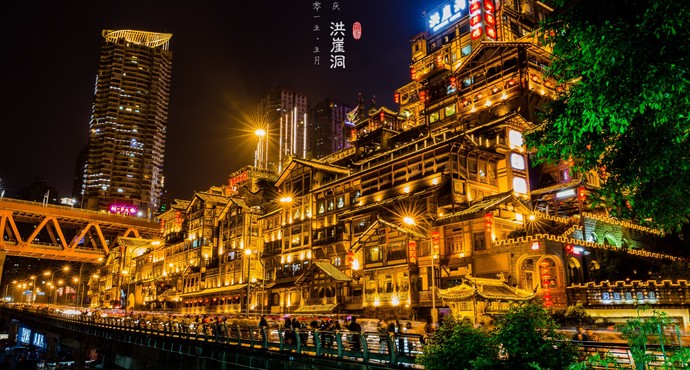 March - May (Spring), September - October (Autumn) is the best time to travel to Chongqing. Due to Chongqing's subtropical monsoon humid climate, these two periods are most comfortable and the temperature is not cold nor hot
November - February is the start the rainy season, the climate is wet and cold, but suitable for eating hot pot (which is one of the most famous thing in Chongqing) and hot spring. This is also the off-season in Chongqing, most scenic spots have off-season tickets which are cheaper
On Christmas and New year's Eve, many people will gather at the Jiefangbei in Chongqing to listen to the chiming of the monument and the balloon release. The surrounding area will be decorated with lights. There are plenty of discount
June-August: Peak season, also a super hot period in Chongqing with a maximum temperature of 40 ℃. And this time the fog is relatively light, offers the best view of the night. Around Chongqing Wulong, Jinfushan and other places due to tourists causing about 10% rise in housing prices, if you are going then you better book in advance.