What Is the Cost of Living in Dublin, Ireland?
Relatively speaking, it is pretty expensive to live in Dublin. The average rent in Dublin is approximately €2,156/month (or about €539/week). A single person's estimated monthly costs are €900 without rent.
Of course, this all depends on the type of lifestyle you want, how nice of accommodation you want, and how often you spend money out. If you share an apartment and are frugal with your spending, this cost could go down.
What Salary Do You Need to Live in Dublin?
The average person working in Dublin typically earns around €45,200 per year. Salaries can range from €11,400 (lowest average) to €202,000 (highest average). To be comfortable living in Dublin it is recommended to aim for a salary range of €50-€60,000.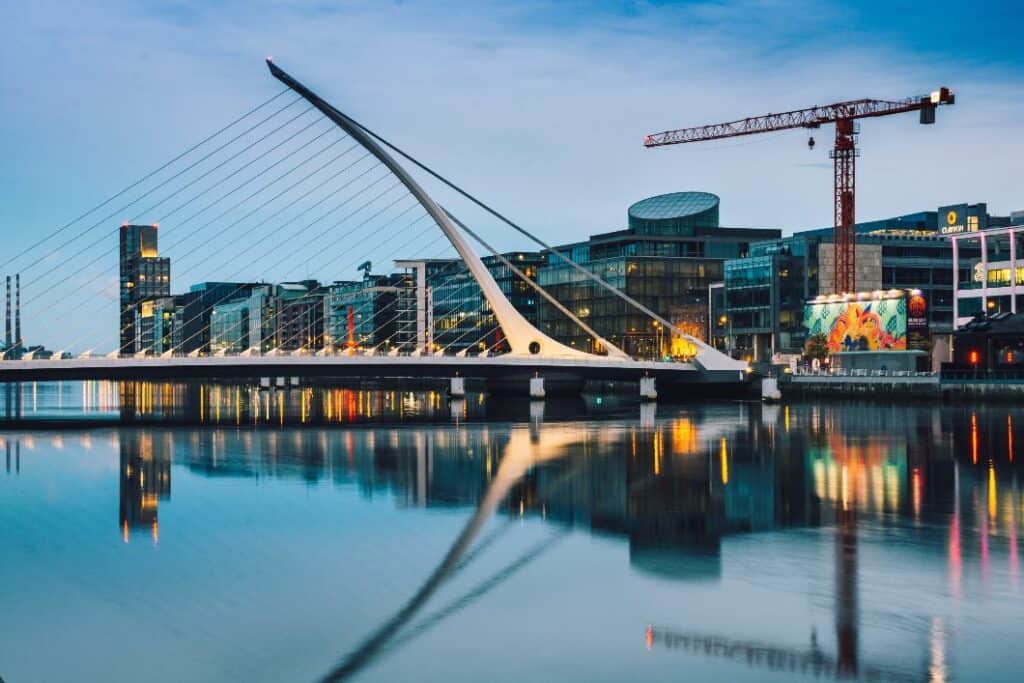 What Are the Visa Requirements to Live in Dublin?
Depending on where you are from, you may or may not need a visa to enter the country. Visa requirements also depend on if you plan to work or study while living in Ireland, and how long you intend to stay in Ireland.
Generally speaking, it is MUCH easier to stay in Ireland for 3 months or less. If you plan to stay longer than 3 months, you will need permission to stay in the country. Less than 90 days will require a "C Visa" and over 90 days will require a "D Visa".
To apply for an Irish visa, or to check if you will need an Irish visa, click here.
Cost of Irish Visas
A single journey visa costs €60 and is valid for one entry to the country up to a maximum of 90 days from the date of issue.
A multi-journey visa costs €100 and is valid for multiple entries to the country up to a maximum of 5 years from the date of issue.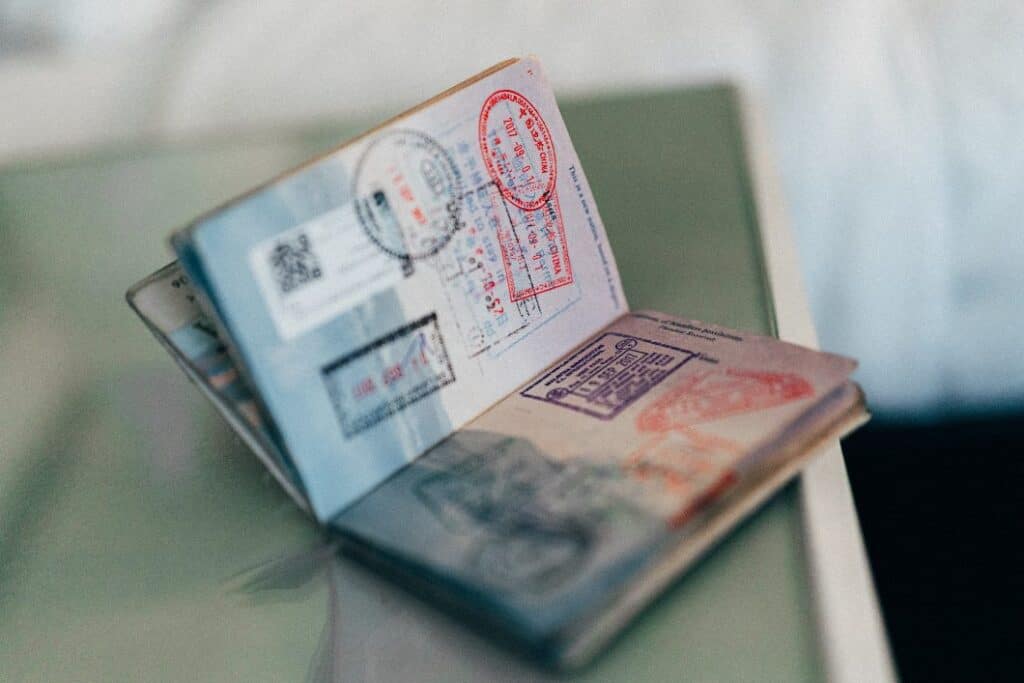 For more information and an in-depth guide to living in Dublin, Ireland as an expat: click here.