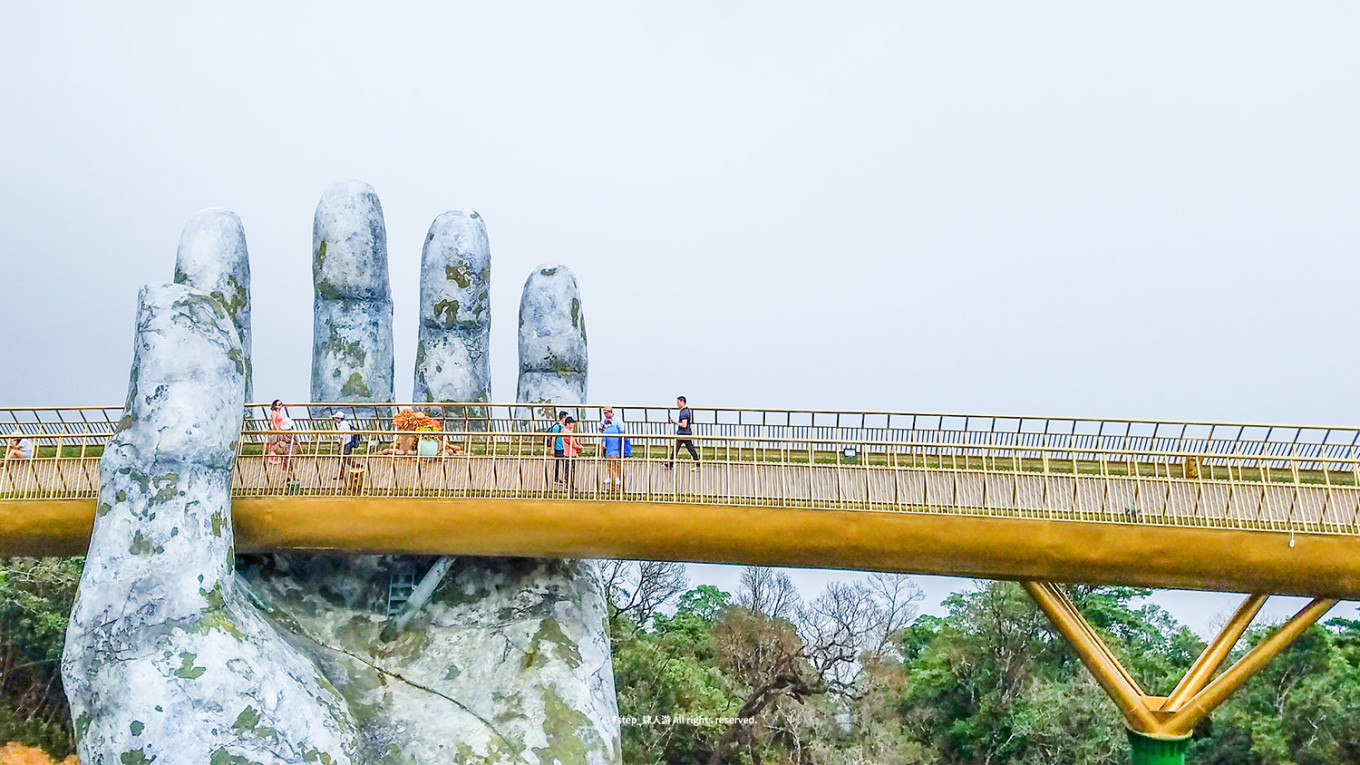 The Golden Bridge at the Bà Nà Hills became a popular spot due to the instagram exposure. It's outside Da Nang city and can be a great day trip.
How to get to the Golden Bridge
STEP 1:
Da Nang city -> Ba Na Hills
its only 40km away from Da Nang city center so you can just take a taxi, would cost about US$50
you can also hire a private car for the day
there are buses available too but you have to go to the station and the ride time is almost double so we did not consider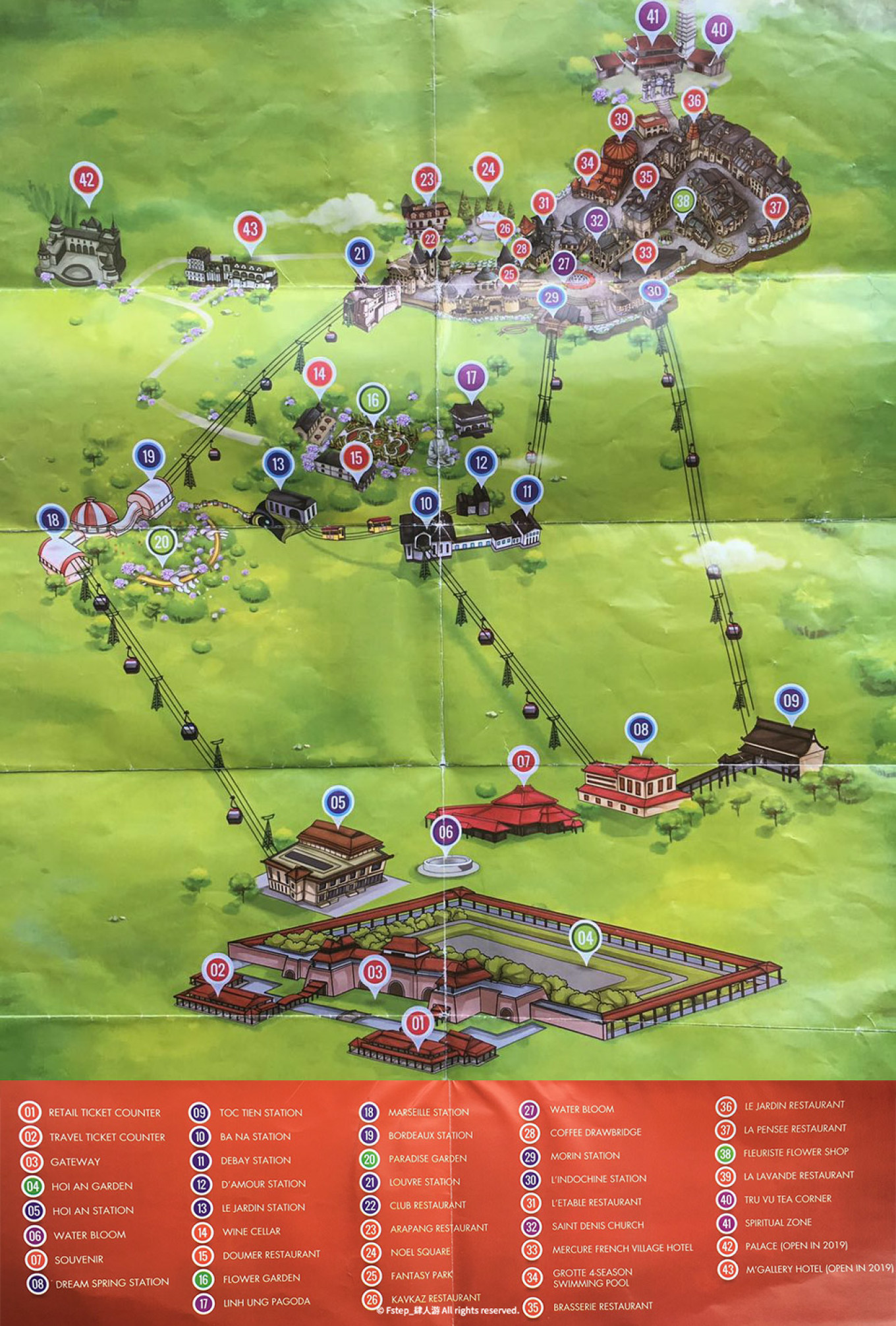 STEP 2:
Take the Cable Car to Ba Na hills station.
Price is included in the entrance ticket to Ba Na Hills
You can make a pit stop at By Night station or take the little train inside the park if you wish to visit do some sightseeing. We skipped all of them as they look seem very non-authentic and we only came to see the bridge