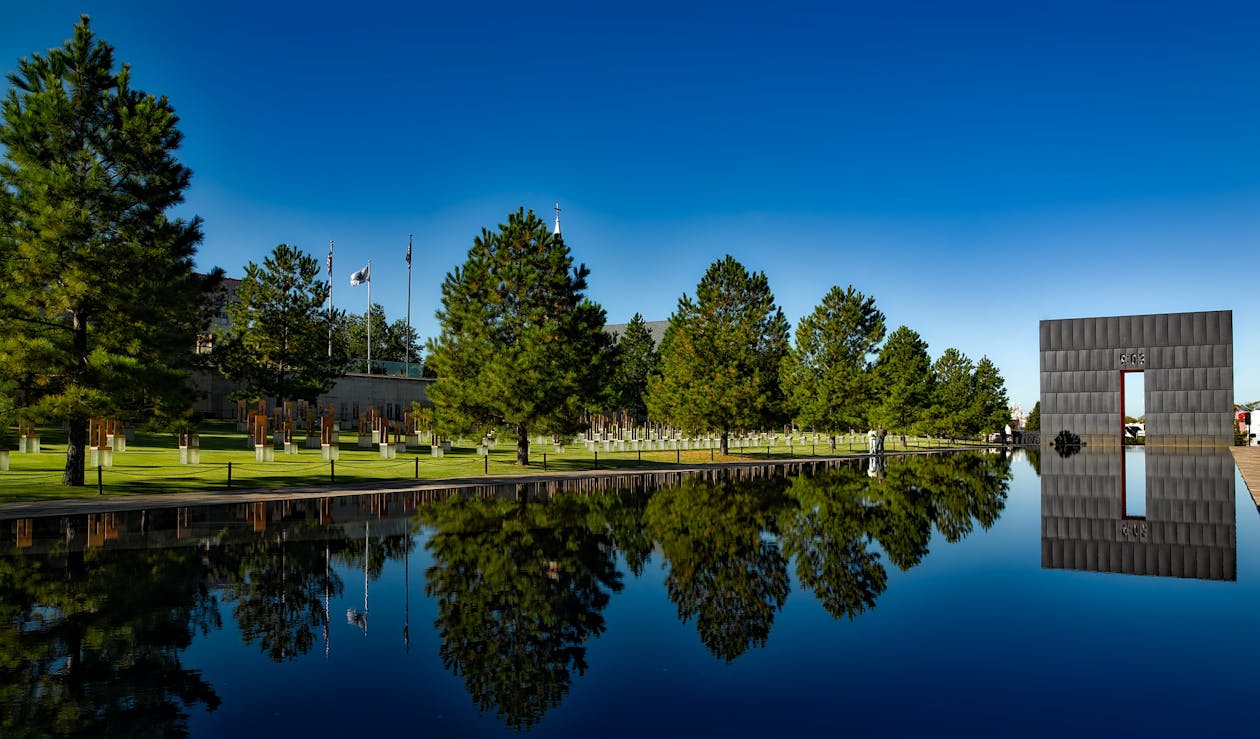 Do you have plans to visit Oklahoma City for the first time or the fifth, you may be looking for fun and engaging activities and events to enjoy while there. The good news is, countless activities are going on during any type of the year.
Even if you are a local, you may be looking for something new or fun to enjoy. This is especially true if you are waiting for pool builders near me to complete your outdoor oasis. Regardless of your status, you can partake in a few events or activities that go on in this city, like the ones listed below.
The Oklahoma City National Memorial and Museum
Have you ever visited the Oklahoma City National Memorial? Or has it been several years since your last visit? If so, it is definitely worth your time. The museum recently had a rather impressive $10 million renovation that included new, state-of-the-art technology, amazing artifacts, and several hands-on exhibits. You can even find information on the investigation of Timothy McVeigh, which is part of the new offerings. However, the most impressive part of the entire museum is the 40-foot glass overlook that creates an amazing connection between the outside memorial and the museum. It also offers you some pretty breathtaking views of the Oklahoma City skyline.
Scissortail Park
If you are looking to spend some time outdoors, then check out the latest urban park added to OKC. This 40-acre recreation space is right next to the bustling downtown area. You can stroll through the groves and gardens, catch a live performance, play on the Children's Playground, or enjoy the water with one of the rentals from the on-site Boathouse.
Chesapeake Energy Arena
There's no doubt about it – OKC is definitely Thunder-struck. If you are looking for an action-packed event, then going to a Thunder game is something you can't miss. Make sure to wear your best yellow, orange, and blue, and head to the Chesapeake Energy Arena to see what all the fuss is about.
Enjoy the Local Art
It is no big secret that the art scene in OKC is booming. The latest addition to this thriving environment is the Factory Obscura's Mix-Tape. With more than 6,000 square feet of interactive exhibits, here you can enjoy an immersive art experience that highlights the emotional ties to the mixed-tapes that were so popular during the 1980s and how creating them was a form of expression.
You can wander through the exhibits and press the buttons to see what happens next. It is an experience your entire family will enjoy.
Take Some Time to Horse Around
Did you know that OKC is also known as the "Horse Show Capital of the World?" There are more international and national equine events and championships here than any other city in the entire world. During your visit, you can watch some of the best cowboys and cowgirls wrangle, ride, and rope their way right into the winner's circle. Even better, these events are going on throughout the year.
Visit Sanctuary Asia
Found in the southwest corner of the Oklahoma City Zoo, this specific area has extended the Asian elephant herd's current habitat and created new habitats for crossway birds, Tanuki, Komodo dragons langurs, Indian rhinos, and red pandas. This expansion also included a two-story restaurant that offers a view into the Komodo dragon, rhino, and elephant dragon habitat, along with a splash zone located in the courtyard for kids to play in during the warmer months of the year.
Find Out Everything Oklahoma City Has to Offer
Are you planning to visit Oklahoma City now or in the future? If so, make sure you put a few of the events and activities mentioned above on your must-visit list. You will find that each of the items mentioned here is a lot of fun and offers a good time for people of all ages. It will also help ensure your trip to OKC is memorable.